About EBS
Janitorial Group
There is no shortage of reasons to hire professional cleaning services. We have a lot of clients with full-time jobs and young children who simply need an extra hand to make sure their homes are in good health without burning themselves out. We also have a lot of commercial clients who realized that it made much more sense to outsource the cleaning of their facilities. Everyone has a reason to reap the benefits of a professional cleaning service, and it's our objective to exceed your expectations no matter what brought you to us.
EBS Janitorial Group's goal is to simplify the lives of our clients by taking cleaning off their to-do list. With time freed up for friends, family, fun, or focusing on the task at hand, it won't be long before you start to wonder how you ever managed to get by without our professional cleaners minding your space's cleanliness.
We are proud to offer a wide array of different cleaning services. From regularly scheduled visits to one-time deep cleans and everything in between, whenever your home or business needs to be cleaned with a professional touch, give us a call, and our flexible cleaning services will find a way to fit most conveniently into your busy schedule.
Give us a call today to receive a free estimate on your desired cleaning service, and a member of our friendly and courteous staff will be happy to give it to you.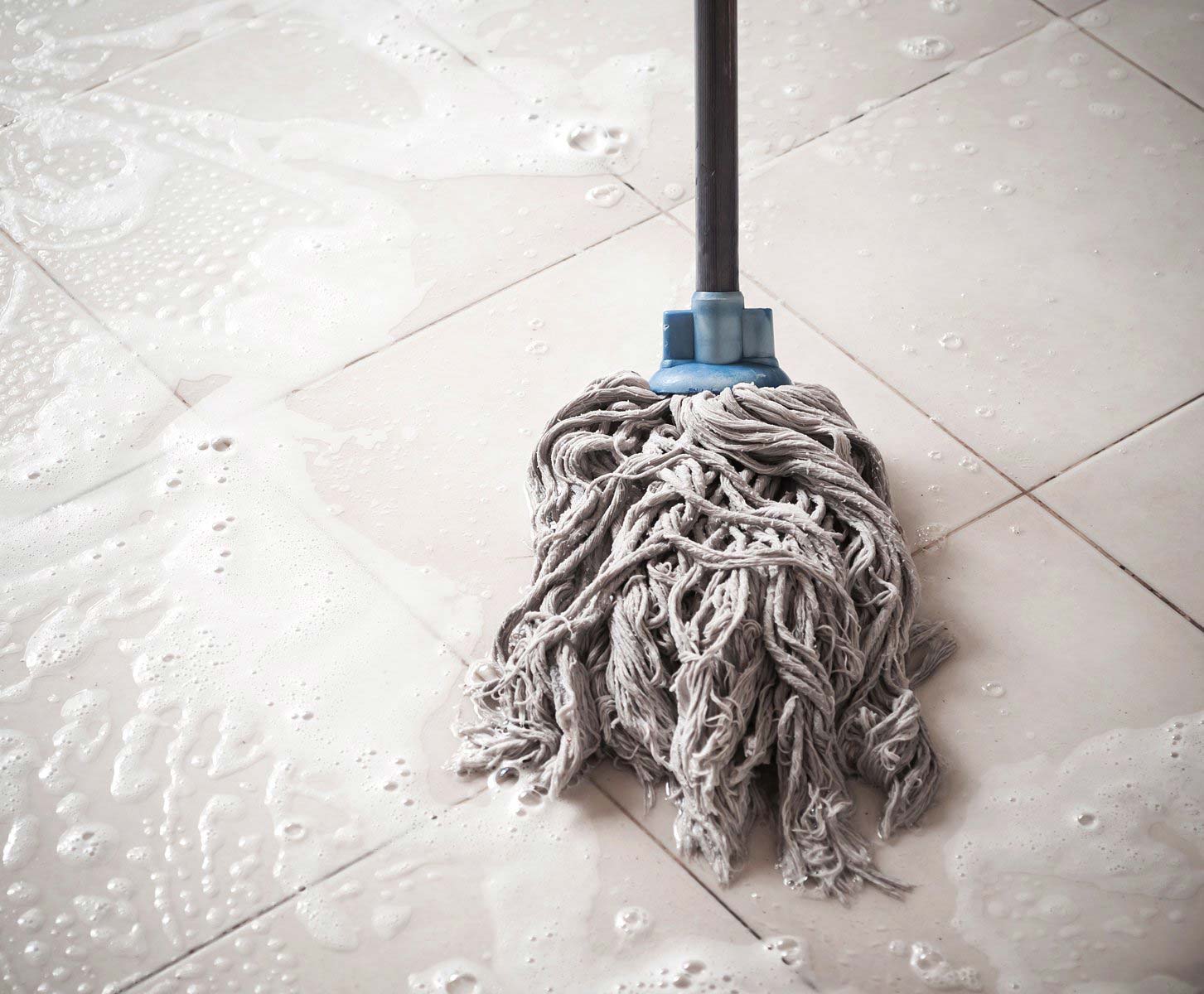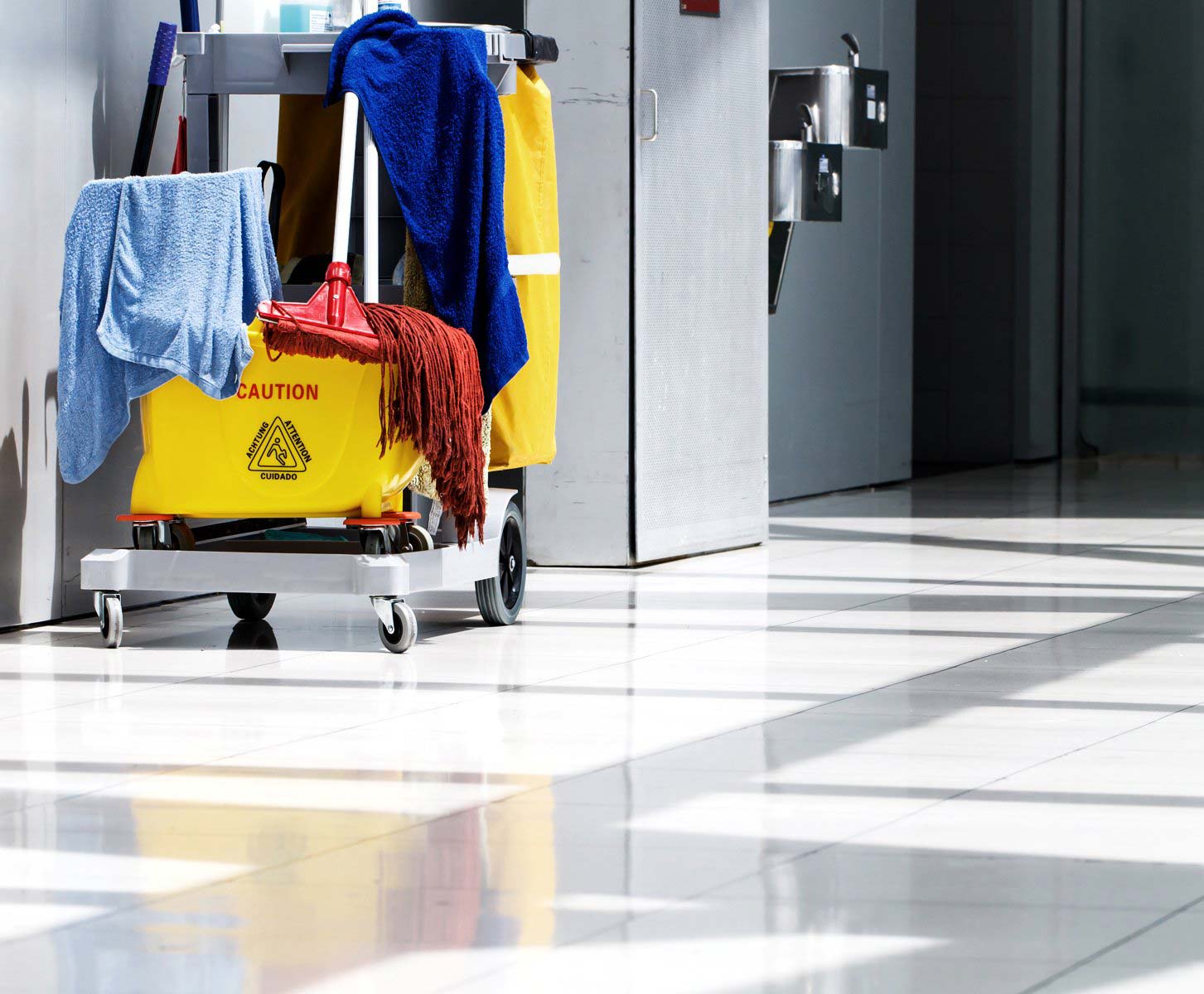 EBS Janitorial
Group's Team
We have been thrilled to enjoy our reputation as the most thorough and effective cleaning service in the area, but that would never have been possible if it hadn't been for the professional cleaners we have on staff. EBS Janitorial Group's team is made up of dedicated people who take a great deal of pride in their work.
The cleaning industry has a bad reputation for high turnover, which is why we are thrilled to say that our cleaners stick with us for many years. EBS Janitorial Group's culture of respect isn't reserved for clients. It's been built into everything we do, starting with how we treat our employees.
You can have full confidence in our cleaners doing what they do best at your home or business because they have all successfully passed our rigorous screening process. Furthermore, not only do they have no traces of blemishes in their background but they are also fully insured and bonded. If there are any accidents, either property or personal injury, you are protected from any liability.
Unlike other cleaning companies in the area that use any old independent contractor, our employees have been properly trained in the best practices and are as trustworthy as they are enthusiastic to be a part of something great.